About us
Farmers Frans and Truus
Frans has been a farmer since 1978 and ever since we got married (more than 30 years ago) we have worked together on our farm. In addition to the work on the farm, Truus also works as an activity counsellor with intellectually disabled people for one day a week. Together we have four children: Loes (1984), Monique (1987), Joy (1994) and Lenn (1996).
We always try to be the best farmers, not only for our animals, but also for our guests. We want our farm to be a tranquil place where people can relax, where both young and old can wonder about farm life, where children have all the space to live in nature and where businesses can find inspiration for new ideas.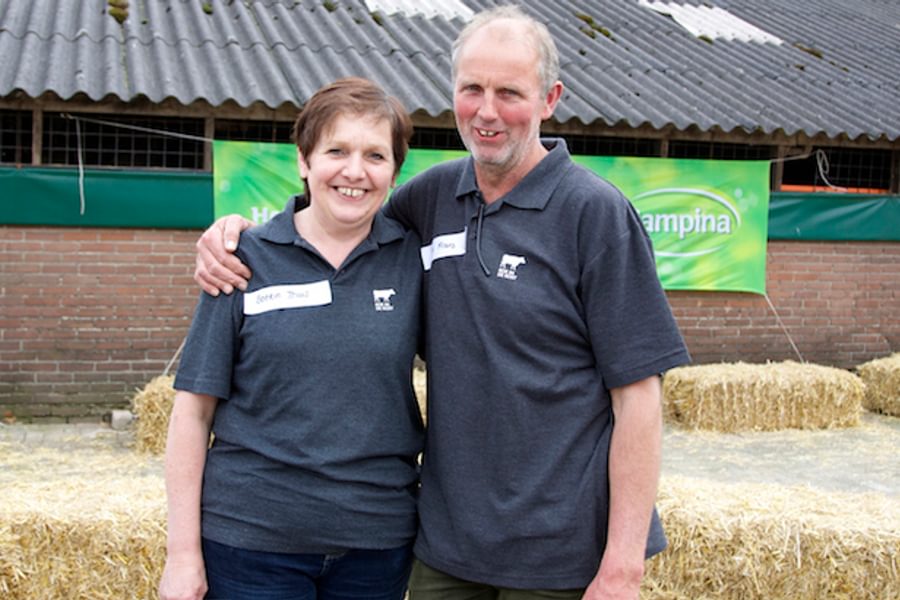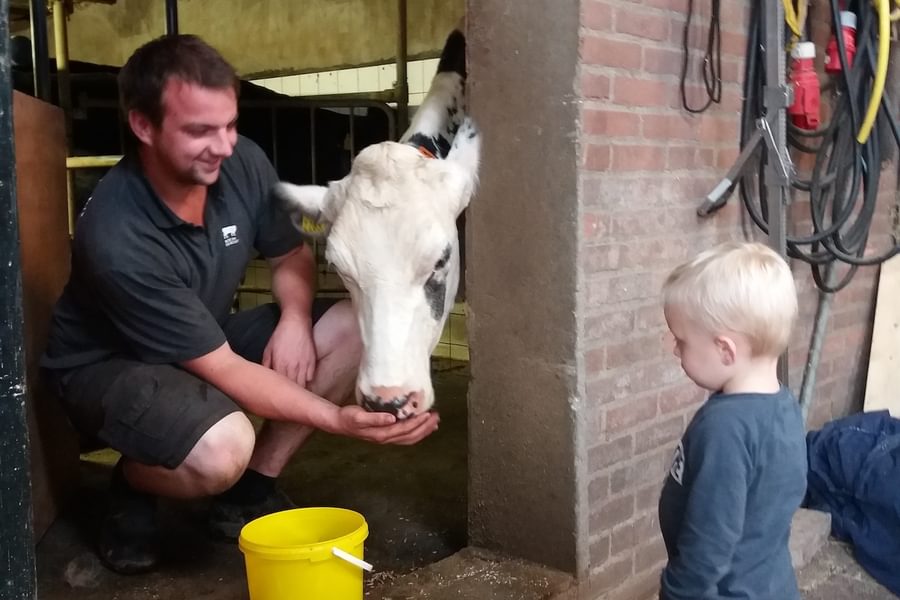 Lenn, a real farmer's son!
It's a real family business that has been passed on for several generations from father to son. As a matter of course, today our son Lenn is also part of the company. Therefore, if you stay on our farm, you will not only meet us, but also our son Lenn. Like his father (Farmer Frans), he has a passion for cows and can enthusiastically talk about farm life all day long, to both young and old.
Loes, daughter of Frans and Truus
Since the establishment of Koe in de Kost, our daughter Loes has also started contributing to the company. Farmer's daughter Loes takes care of all administrative tasks. She helps guests make reservations, sends them all the tips and facts that are important for a farm holiday and updates our website and social media. Do you have any questions about Koe in de Kost? Feel free to send Loes an email or give her a call. >> Have an urgent question? Email our daughter Loes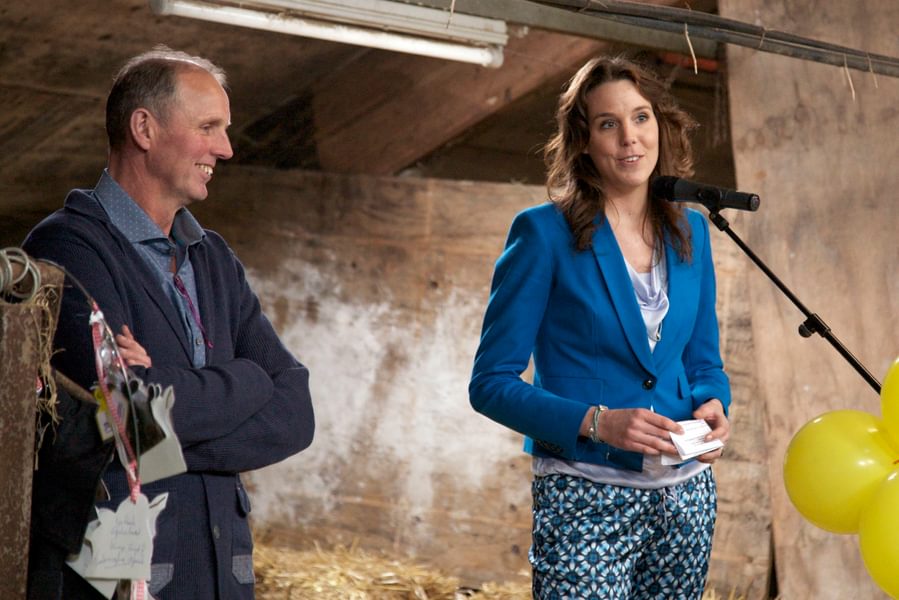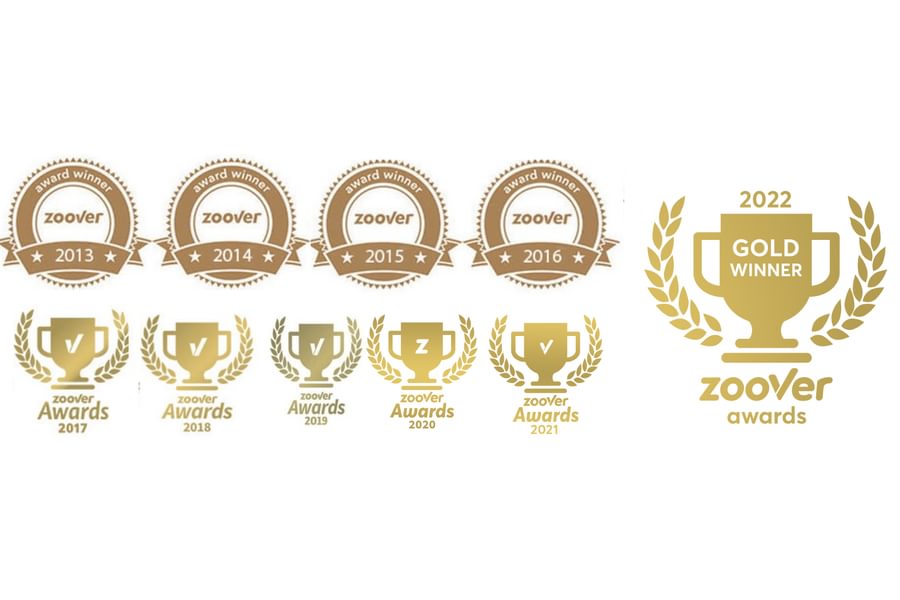 We look forward to seeing you on our farm!
We hope to have made you curious about Koe in de Kost. Curious about other people's comments about their stay on our farm? Please take a look at our TripAdvisor and Zoover Guest Page. In any case, we would love to welcome you to Koe in de Kost.
Cordial greetings,
Farmers Frans and Truus
Lenn and Loes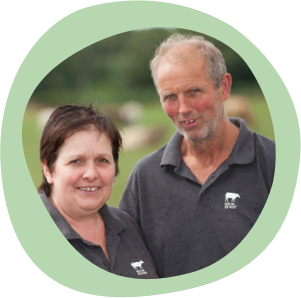 Time for a dose of vitamin N(ature)? You are very welcome at our farm for a holiday, a trip with friends or a business session on the pasture!

Regards, farmers Frans
and Truus
More about us